Why Do My Health Insurance Premiums Increase on Renewal?
What is a Health Insurance Premium?
The premium is the fee you pay for your health insurance coverage. Some plans require annual payments, while others allow you to pay quarterly or monthly.
Why Do My Health Insurance Premiums Increase on Renewal?
You might not realize that health insurance premiums, like most everything else we buy, will inevitably increase over time. Health insurance premiums are set for each policy year, subject to an increase at each annual renewal.
Unlike national health programs, private health insurance companies are for-profit entities that exist to make money for their shareholders. Increasing your premiums is their primary tool to cope with escalating costs.
There are three reasons an insurer might increase your premium: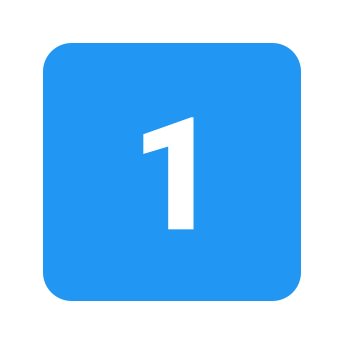 Age 
Your health generally declines as your age increases, so your medical costs will increase correspondingly. Your policy addresses this by raising your premiums as you get older, either annually or in 5-year increments.
The rate of these increases tends to be relatively flat for younger individuals, then to rise more sharply after about age 40. This reflects the fact that our health tends to get worse with each passing year.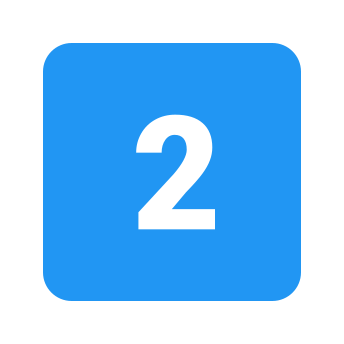 Medical inflation
Providing medical care is big business, subject to major trends like the current rise in global inflation. The costs of medical facilities, personnel, materials and equipment have all risen, in some cases dramatically. Causes include Russia's invasion of the Ukraine and ongoing supply chain challenges, although medical inflation has tended to outpace inflation generally.
The medical inflation rate for Southeast Asia in 2022 is expected to be in the 7 to 8% range. See our post about this.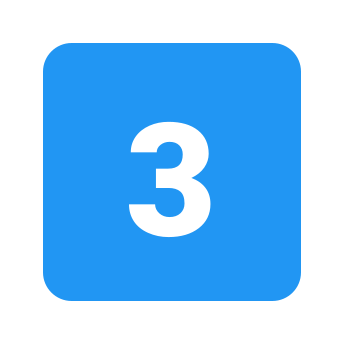 Performance of the policy 
One measure of an insurance company's success is to subtract claims and operating expenses from premiums collected.  Positive results mean profits.  However, negative results mean losses, which insurers address by adjusting premiums upwards, either on a group or individual group basis. 
See our blog about Community vs. Experience Rated Insurance for details.
In our experience, most annual increases over the past few years have been in the 6 to 10% range.  There have been outliers, of course, but given the regional inflation rate, we expect similar results for the coming year.
How can I lower my health insurance premiums?
There's really nothing you can do to avoid these increases, but you can plan ahead.  The age increases are published each year – if your policy uses age bands, you can look ahead to the next 5-year cutoff and see how much to expect your premium to increase.  You can also expect premiums to rise in line with medical inflation.